Working from home is a real art and can be difficult to handle for a long time. But the best thing about working from home is that you are your own boss and can change your place and location according to your moods and wishes. A lot of people think that it is all day curling up on the sofa comfortably, but in many ways it is so much harder than it looks. People who work from home need to be disciplined, motivated and focused. So to work from home productively you need a few essential things that will make you feel like a boss.
Here is a list of things that might help you have the best work from home experience. Read on.
1. Office Space
You have to make sure that you have some space or any room considered as your workplace and every family member knows it. It is not necessary that you have a separate room but it can be any corner of your house where you can work productively and efficiently.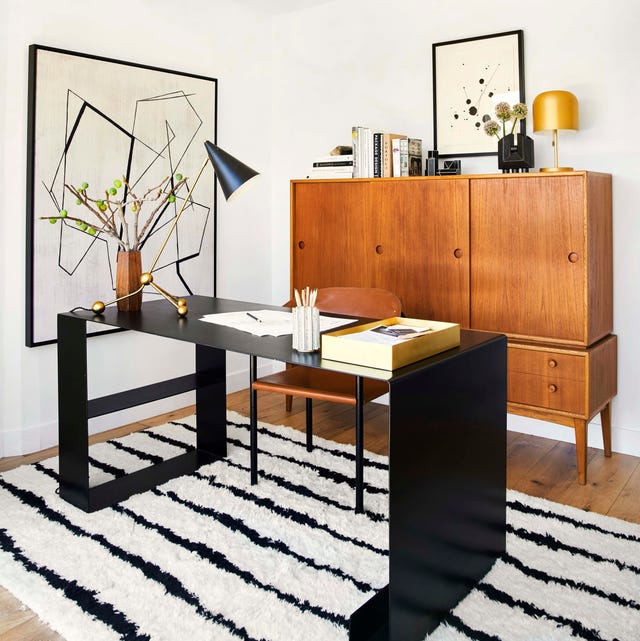 2. A Working Desk
A table has to be at your workplace because it gives you the feeling of an office environment in your own home around your family members and makes you feel more focused.
3. A comfortable Chair
Comfort comes first. If the nature of your work is to sit in front of a laptop all day long. It can cause back pain and back pain can affect your work. A comfortable chair keeps you fresh and productive.
4. Right Lightening
You can set your favorite light according to your choice. Good lighting affects the mind and fresh and happy minds produce efficient work. You can also place your favorite lamp on your work place.
5. Headphones
Headphones are important while you are working from home. If you have a good pair of headphones then you don't need to worry about the sounds and noises in the background during meetings.
6. Pillow or Cushion
If your chair is not very comfortable and is not your back's best friend then adding a comfortable pillow or cushion will make a big difference.
7. A water bottle
While working from home don't forget to take water to stay hydrated. A bottle that contains 8 glasses of water will make it easier to keep your water consumption in check all day long.
8. Pencil Holder
Pencil holder on the table makes it sophisticated and very office-feeling. A  bunch of pens and other accessories together in one place will not put you in trouble at a time of emergency.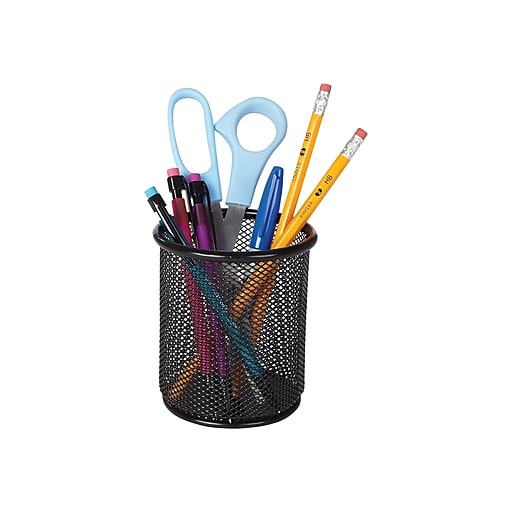 9. Weekly desktop planner
Planning your day or even the week is essential when you are working from home because at home your mind can divert easily and you can forget your tasks so making a list of important meetings, files and projects gives you time accuracy.
10. Mug for the tea/coffee
If you are addicted to caffeine then you can understand it  is the most essential thing to boost up the mind. And tea addicts like us can not operate until our caffeine craving is satisfied. So why not have a fancy tea mug on your table and fill it whenever you feel the need?!
Now gear up, get these things and feel like a boss at home! Have got a work from home essential that we have missed? Comment below to let us know!