Looking beautiful takes a lot more than just having a pretty face. 
Rather, it's about having beautiful traits that enhance the beauty that you already have. Clothes, makeup, shoes, and more importantly your healthy habits: all these collectively determine how beautiful you are! 
We have rounded up 12 habits found in women who always look attractive.
3. Skin Care
Besides making you more attractive, this will help you age well and your skin will always look radiant. Know your skin type and develop a skin care routine accordingly and you'll see the magic girl!
4. Exercise
Nothing can beat a woman who is active and physically fit and strong. Relieve your stress, stay in shape, feel energetic, and look your best: we don't think there is anything more powerful than that!
5. Be Confident
When you are confident and look like you know exactly what you are doing and where you are going will not only make you attractive but more influential too. People would respect your decisions and would refrain from any sort of destructive criticism.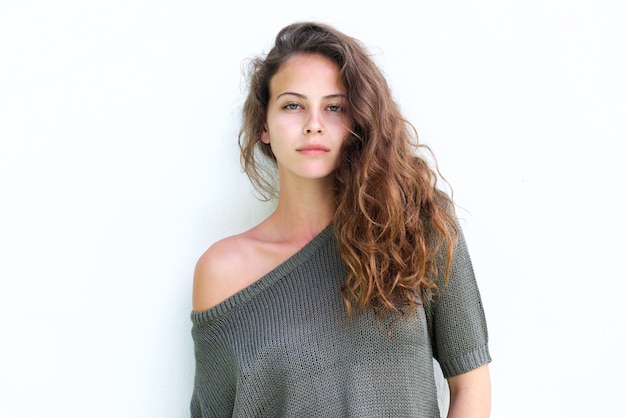 6. Correct Your Posture
Your posture and the way that you walk says a lot about the person that you are. It is usually the first impression that you will be judged on. Having a good posture is an indication of a very strong personality.
7. Wear Red
If nothing else works,wear red. Even if it's just your lipstick. This will make you command attention when you walk into a room or get up to speak. Be bold, be beautiful!
8. Learn What You Don't Know
Learning is a lifelong process that should never stop until you are breathing. Learn a different language, a new skill, a new dish or anything and have command on all general fields of life.
9. Have Some ME Time
Spend time alone doing something you enjoy.  Whether you read a good book such as or just taking time to sit outside and enjoy some fresh air.  All you need is a few minutes to decompress.
10. Find Joy
Some days are good while some are bad. When you find yourself in a time that doesn't feel so good, think of your blessings and be thankful by enjoying the tinniest things around you.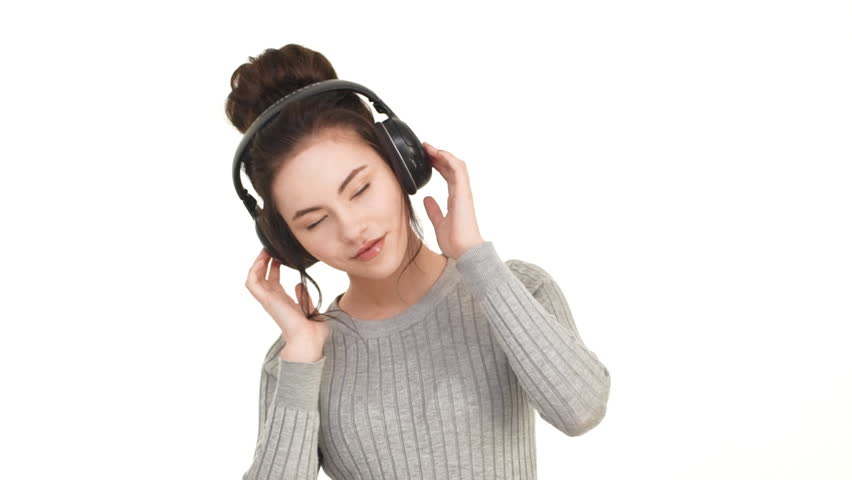 11. Make a Budget
Make a budget and stick to it.  Using a budget keeps you from spending money on mindless purchases.  Spend on what is really important, and you know what that is? Skin care, hair care, and makeup!
12. Eat Healthy
Take time to plan and cook your meals at home.  Without planning and meal prep, we are often tempted to get a quick meal from a fast food restaurant.  Be good to yourself and eat healthy.  Not only will you look great, but you'll feel better too!
Key Take Away
Love yourself at all times and under all circumstances- only this can also make you feel like a the most beautiful woman on the planet.
Now the stage is yours. Which habits do you have that make you feel and be more attractive? Comment below to let us know! XOXO