You're the only one who has all the power over yourself. Small actions can make a huge difference in life.
The best way to cure yourself is to pay attention to your lifestyle, let's encourage ourselves to do something better while we self isolate!. At this time of self quarantine these are the 8 simple things you can do to treat yourself and make yourself feel better.
Communicate kindly
Like you, your family is having a hard time these days because they are house bound. They are cranky and irritable. Try to be soft while you communicate with them. Once you get to be kind to others your inner self will immediately start to support you. Try to convey a positive vibe and make them feel comfortable while with you for a light home environment.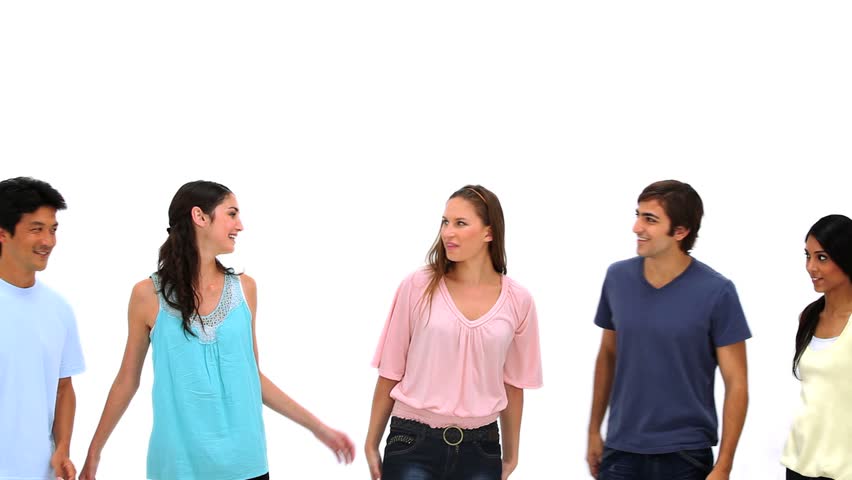 Try some hair dying
Now it's a good time for you to get that hair dye that you like, done. It doesn't matter if other people like it or not. It's your life, anyway.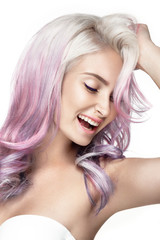 Buy your favorite outfit online
Let's admit it, almost every one of us is a fan of wearing a classy outfit. Buy the latest dress  from your favorite designer online, wear it and feel good about it.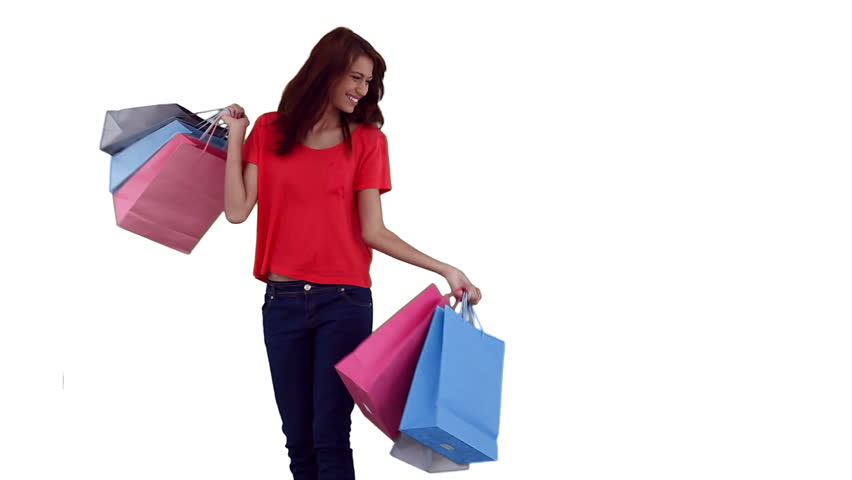 Get some Me time
Today we are very busy making careers, families, kids, and relationships. But all too often, having it all leaves us with no time and strength for ourselves. It's high time to give yourself some hours. Do whatever makes you happy, but make sure to wipe out all the worries from the mind before going on a self-date.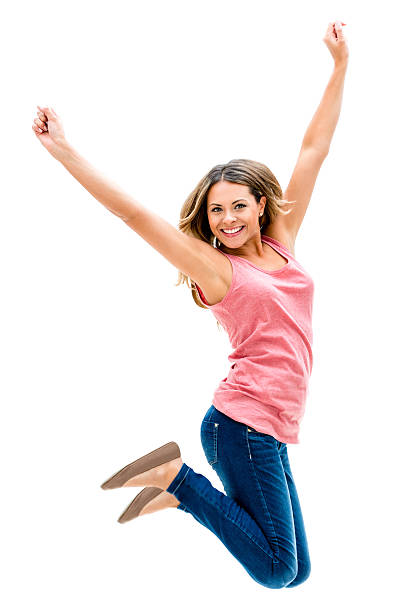 No social media for 24 hours
A study says that social media can increase the stress level. There's likely never a day that you're not holding your phone to swipe apps. Do yourself a favor and consider going phone-less for a day. It will reduce your mental stress.
Stretch yourself
Yoga encourages you to relax.  It refreshes your mind and helps you feel dedicated to find the alignment that makes your body feel good.
Netflix and chill
Watch your favorite movie alone. So what if you will re-watch those old chick flicks? Old movies make you remember all the happiness that you had while growing up. So grab your snacks, take a feather comfy cushion and enjoy your movie.
Have a mantra
When you repeat a mantra, it could make you feel good bit by bit. One mantra idea is "relax, release, and ease." If you feel like you're stressed out already, just repeat that mantra. Sometimes you need to cheer yourself up to be okay.
Give yourself the chance to be able to breathe in a world where everyone seems to be exhausted. We all have our dark times. But all we need to do is make yourselves see the sunshine and rainbows despite the dark clouds and heavy rains. Always remember to be kind to yourself to make yourself a better person.
 Are you ready to bring some positive changes in your life? Comment below and share with us! Xoxo!