Between consistent cuts, expensive hair masks, and minimal hot tools, it's hard to keep up with all the rules required for flawless locks. So what will you do when you are trying to reach the same level of hair perfection as some of the world's most stunning stars? Look up to us for the best hair care tips! Obviously! So let's get started.
Tip 1: Oil The Scalp Frequently
Oil massage is the oldest remedy for extra shiny and soft tresses. This is also the best home remedy for healthy hair. You can use olive oil, coconut oil, or almond oil . Warm the oil slightly and massage your scalp thoroughly. Leave it on for an hour before washing your hair. You can also leave it on overnight for better conditioning.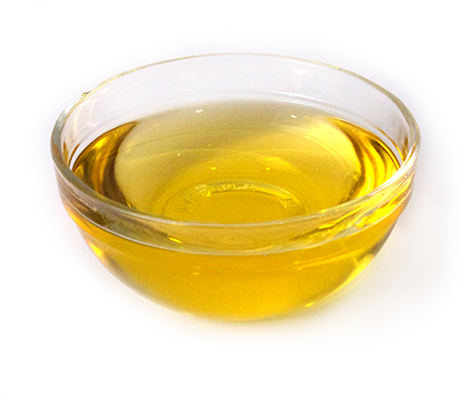 Tip 2: Use Suitable Hair Masks        
Use hair masks that are suitable for your hair. The hair needs vary as per your hair type and troubles. It is necessary that you use the right masks, or it can aggravate your problem.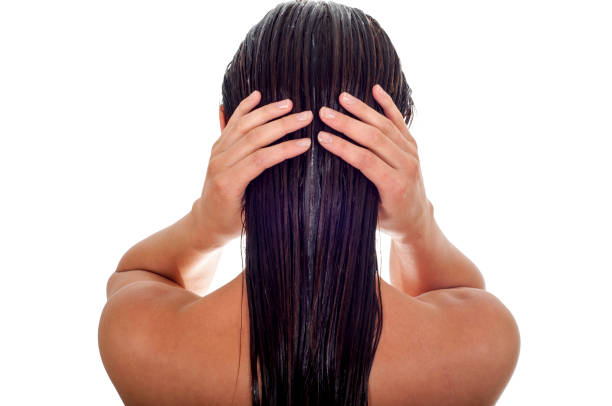 Tip 3:  Use Room Temperature Water
When washing your hair, use warm or cold water NOT hot. Cold doesn't exactly mean freezing cold, the room temperature would do.
Tip 4:  Use Clarifying Shampoo Once A Month
Using a clarifying shampoo once every month is a good idea. This eliminates the trouble of product build-up due to which the shampoo and conditioners tend to lose effectiveness.
Tip 5: Brush Regularly
Brushing is a sure shot way to increase the luster of your hair. It spreads the natural oils through the length of your hair. But don't overdo this. Do not use plastic brushes as they cause increased breakage.
Tip 6:  Healthy Eating
Diet affects hair health. The healthier you are, the better your hair looks. Certain nutrients like vitamins, iron, and proteins, are essential for hair growth and health.
Tip 7: Don't Use Too Many Products
Avoid using too many products on your hair. While there are certain products you may need to use, like shampoo, conditioner, and serum, try and avoid bottled hair products as much as possible.
Tip 8: Use Good Quality Combs And Brushes
It is important to know what kind of combs and brushes are used to manage hair. High-quality combs and brushes are suggestible over low-quality products as they help massage and relax your scalp. If you have curly hair, a nylon bristle brush will help tame it. Ensure that the combs and brushes you use are clean and neat. Avoid sharing them as it increases the chances of transfer of dandruff and other skin infections.
Follow these tips and rock the good hair! What's your special hair care tip that you would like to share with all the ladies out there? Comment below! XOXO