Being a mom is not easy especially when Corona virus has got us on edge!
The world is surviving the most dangerous virus, the covid-19, and mom's to top it off have to deal with their children being on Corona vacations! So spending time on fixing yourself up can be a nightmare to say the least. So we bring you a busy-mom guide to beauty when you have no time or energy to spend hours on yourself.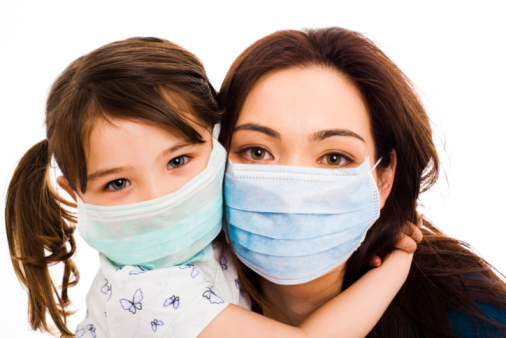 Lets take a look!
Give Yourself a Quick Organic Facial
If you find yourself in need of a facial you can use 'honey' at all times. Adding cinnamon powder will be a cherry on the top. Apply a thin layer all over the face and a bit on the neck (don't get it in your eyes) and leave for 15-20 minutes before rinsing. You can do this rapid trick while cooking. The results will be invigorating and refreshing, we promise!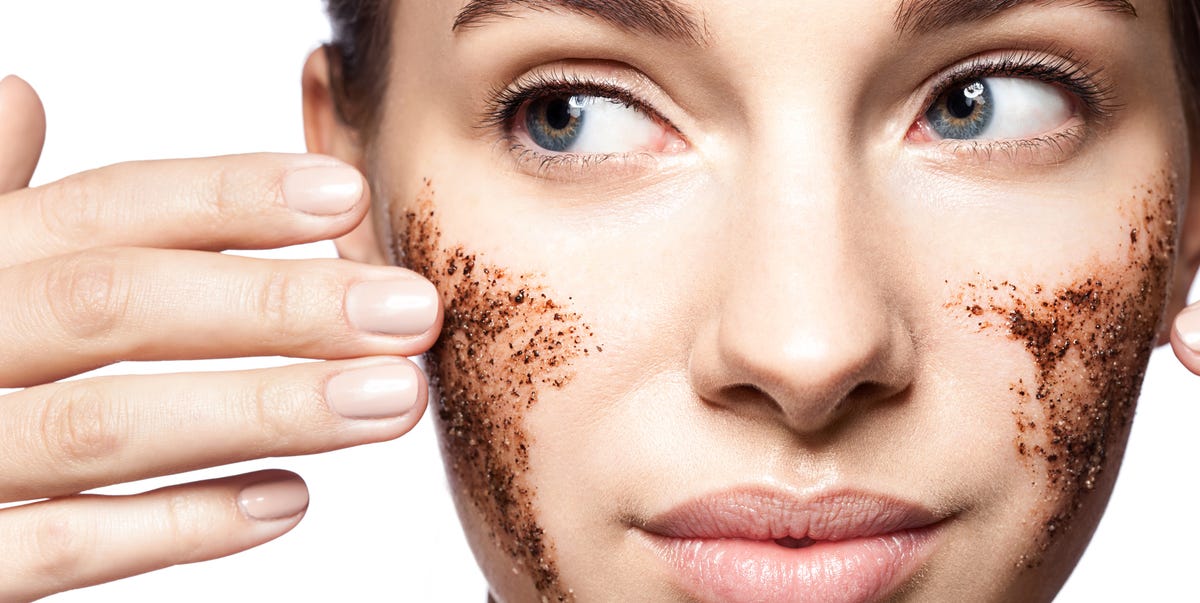 Kill those Eye Bags
Not enough sleep? Every mother knows that losing sleep is one of the most common parts of the mom job. If your eyes are red, heavy, and puffy, head to the fridge! Take a cube of ice, role it in soft cotton cloth then tap your eyes with it. You can also place a 'slice of cucumber' over each eye and let it work its magic for 5-10 minutes and say good bye to those tired eyes.
Exfoliate
So moms exfoliating is one of the best tips for gorgeous and healthy looking skin. Mix brown sugar with condensed milk, apply on your face but don't forget your neck, massage it well with soft hands, leave for a while and rinse. Your skin will look fabulous and radiant immediately after you exfoliate.
Foot Scrub
Grey, ashy heels can be unsightly. You'll love this tip because the process happens while you sleep! Gently wash feet and remove dead skin with a foot file. Lather a foot cream or lotion all over the feet and apply a little extra product on the heels. Wear a clean pair of socks to bed and wake up to softened foot skin!
Befriend a BB cream
Don't have time to follow the full fledged routine? In that case make BB cream your best friend. BB creams are pretty much a one stop for coverage, moisture and sunscreen. They help to soothe irritation, fight aging, prevent free radical damage, and much more! Apply after washing your face with your favorite face wash in the morning and you're ready to glow all day!
Do A Quick Home Manicure
Don't feel like leaving the house, visiting a salon, and risking your life with Corona for a good manicure? Don't worry you can still have pretty looking nails by staying at home! A quick file and coat of clear polish is all you need. Clear paint will show less chipping after you wash dishes and won't smudge if you are called away in a hurry! It will take only 5 minutes, if you have a little extra time, rub almond or olive oil into the nails before you file for an extra boost of moisture.
A stunning mom is the best mom!
How are you taking care of yourself in Corona times with kids are home 24/7? Comment below and share with us!