Remember: If your base is faulty, everything you put over it is going to look like a disaster.
Behind every flawless makeup look, there is the right foundation application. A spotless canvas and even skin tone is inevitable for any sort of look, be it glam, soft or fun!
Here are a few foundation tips for a perfect foundation application, be it for cameras or for real life!
The shade matters A LOT
The purpose of the product is to enhance your bare-faced beauty by evening out skin tone and lightly covering blemishes and only the right shade can do that. Most of the women wear a lot fairer shades than their skin tone which enhances their skin issues rather than hiding them. When finding the perfect shade, test it along your jawline and see if it matches your skin tone perfectly and goes with your undertone too!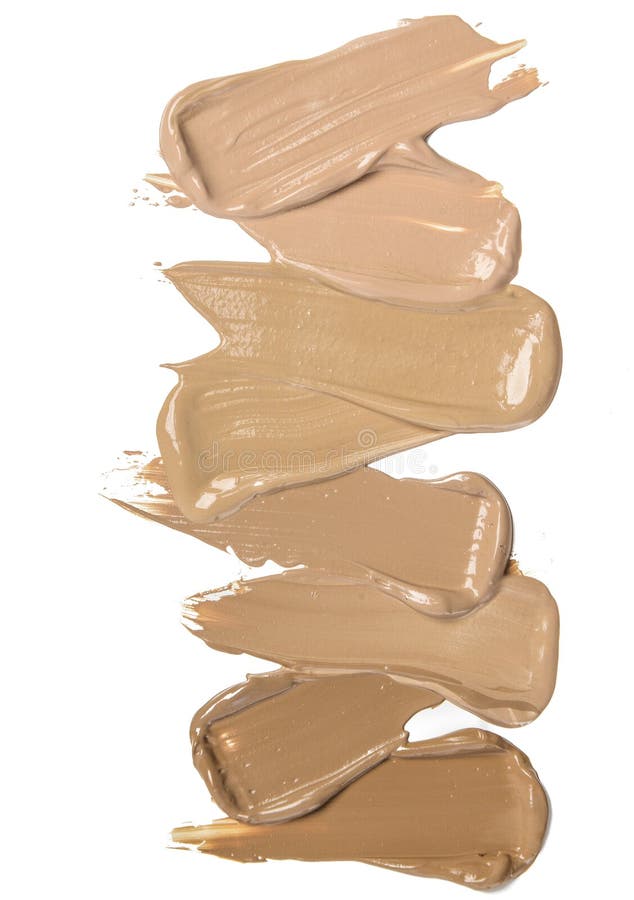 Every season requires a different formula
Your skin conditions change with every season. It might be oily in summers, dry in winters and normal in spring. It's important to use the right formula for every season. Mousse foundation works well for oily skin in summers while oil based liquid foundations do a great job for dry skin in winters.
Go a little extra
Foundations these days include SPF and antioxidants. If you are required to be in the sunlight more then be a little extra protected with foundations that contain an SPF. Note that it DOES NOT mean you can skip your sunscreen – at all!
Lighting is key 
Don't expect the celebrity makeup look if the lighting in your dressing room isn't on point. Yellow lighting will make you look washed out, whereas fluorescent lighting is harsh on your skin that will make you look pretty pale. Natural lighting is the best but as that is not available all the time, you can go for a warm white LED light.
Use the right application tool
Blending foundation is harder with a paddle brush if you don't have much experience on hand. Choose a flat-top kabuki brush or a buffing brush for a smooth canvas!
What else would you like us to guide you on? Comment below and let us know!