Flawless skin is the strength of every girl!
Your daily habits have a big impact on what you see in the mirror, and now that COVID-19 has got your grounded, you have all the time to get the skin of your dreams.
Let's discuss some essential steps of a good skin care routine that you must start today!
Cleanse 
Cleansing helps you remove sweat, oil, dirt and other pollutants that your skin naturally collects throughout the day and night. Cleanse your skin in the morning and in the evening to keep your pores clear. Your cleanser may vary based on you skin type. Take a good amount of cleanser and apply in circular motions so as to prevent wrinkles.
Tone
When you're first establishing a daily skincare routine, using a toner may seem unnecessary. But most experts agree that toning is an important step of your skincare routine. It helps boost the sheer shine of your skin. It's necessary to use toner according to your skin type for better results. Comment below with your skin type and we will let you know which toner is best for you.
Exfoliate
Exfoliation is an important part of your skin care routine (but not on daily basis). It helps remove all the dead cells. Our skin is constantly shedding millions of skin cells every day but sometimes those cells can build up on the surface of our skin and need some extra help to be removed. Well! Exfoliating will help you with this. If you struggle with blackheads, acne or breakouts, you really don't want to miss this step.
Exfoliation is enough once a week for every skin type, otherwise you might face irritable and itchy skin.
Essential oils 
Essential oils are fat solubles, which means they are immediately absorbed into the skin. A popular way to use essential oil is to simply mix it with a carrier oil such as sweet almond oil or apricot kernel oil and enjoy the benefit of both. You can use an oil based on your specific skin need. For instance Lavender and Cedar-wood essential oils are best for dehydrated skin. Whereas Tea Tree Oil can shrink your pimples.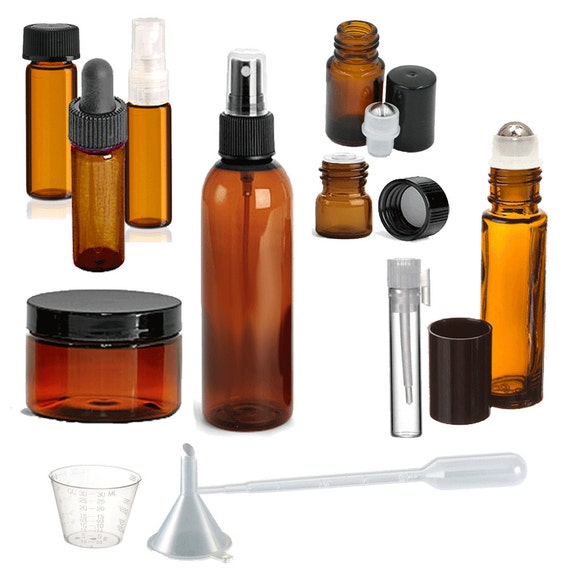 Moisturise
A good moisturiser provides a protective layer to the skin that locks in moisture and keeps skin hydrated. This hydration is what gives your skin a smooth, luminous appearance. It gives a 'magical touch' to your skin.
Lip care
You must not be a fan of chapped lips, right? So apply a good quality lip balm, or you can also use Vaseline every morning and night or any time you feel the need.
Taking care of your skin can be as simple as practicing a series of skin care steps every day. These steps do not take a lot of your time but will ensure to provide you with a healthy and gorgeous looking skin!