It is normal to shed a certain amount of hair every day. But if hair falls out in more significant amounts than usual, then it's time to worry.
What if we say these DIY masks can rescue your falling locks? Our beauty editors tried and tested hundreds of DIYs to bring the best ones to you. Read on to find out our top 3 DIY picks that actually work wonders.
Fenugreek seeds
Fenugreek, a common seed in every Pakistani kitchen, is packed with protein and nicotinic acid which is excellent to prevent hair fall.
Soak two tablespoons of fenugreek seeds in water overnight.
Blend it in the morning with a little bit of water and add 4 tablespoons of yogurt for a paste-like consistency.
Apply this on your hair and scalp, and leave in for half an hour.
Wash off thoroughly with Sunsilk Hairfall Solution.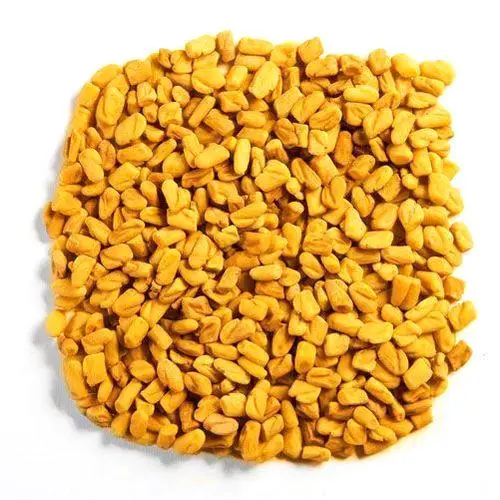 Egg white mask
High protein and Omega 3 make egg whites a lifesaver for dull, brittle, falling hair.
Separate the yolk from the egg white.
Whip the egg white thoroughly till you get a thick and even consistency.
Apply the egg white to your scalp and hair using a dye brush (this is going to get messy so make sure you change into clothes you don't mind ruining).
Cover your head with a shower cap and leave it on for about 20 minutes.
Then, rinse with cool water followed by a wash with Dove Hair Fall Rescue Shampoo.
Aloe Vera
Known for its cooling and hydrating benefits, Aloe Vera nourishes your hair from root to tip.
Wash your hair with Clear Anti Hair Fall Shampoo.
Extract the pulp content from the leaf or stalk and rub into your hair.
Massage the pulp into the scalp in circular motions.
Leave it on for about 15 minutes, and then rinse with cold water.
Heat, dandruff, straightening, curling – is there anything that doesn't lead to hair fall? But with these DIYs your hair will not only stop falling in fact will have a new luscious look too.
What are your go to DIYs for hair fall? Let us know in the comments below. XOXO