Don't bind your balayage to gold and browns when can do a hell of a lot more with it!
What comes to your mind when you want a new look? Run with the trend or praise your own choices. There is a lot that can be done.
Having well died hair is every girl's dream and what could be a better technique of hair dying these days then Balayage? Balayage is actually a French word meaning "sweeping" as in to sweep on a hair lightener.
Whenever we hear the word all we can think of is golds and browns. While there are a lot of colors you can play with. Let's take a look at some super hit balayage shades!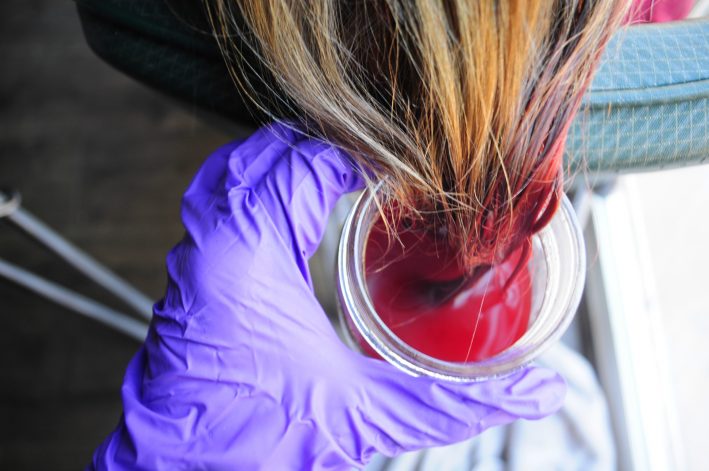 Ash blonde is the go to hue for women who want to stand out and don't believe in being a part of the crowd. If you don't fear the change then you must go with this balayage shade.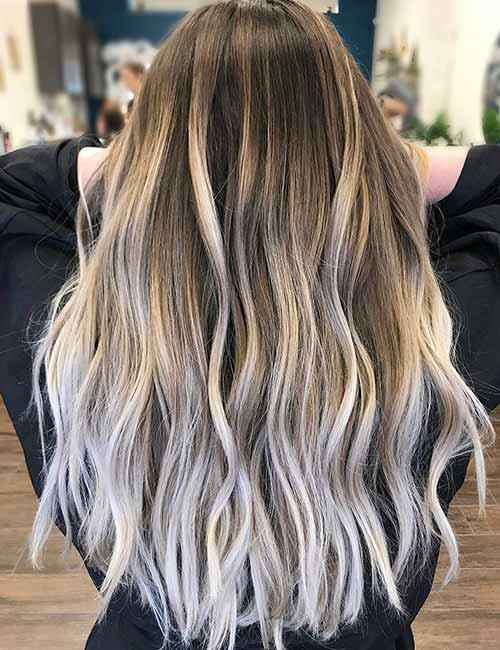 Red balayage is a hair color that involves a freehand painting technique. If you're craving for a sizzling look than you must give a try to the beautiful red shade and be the IT girl in town.
It is the most trending balayage on Instagram.  If you're looking for a young and fresh look go with this sublime shade. Best for university going girls and the ones who are aggressive trend followers.
Pink hair is the best trend for spring. This balayage is basically designed for teens to cherish the freshness like a blooming flower. You can use a hint of different shades like magenta, baby pink, Barbie pink, etc. for more fun.
Purple is a great choice for the carefree trendy lady. Lilac, lavender, plum or violet there's a variety of purple balayages for all skin tones. These vibrant shades give some real electric energy to your entire vibe.
So ladies, Are you convinced yet? Whether you want a girly, fun, fresh, feminine or edgy look. There is a balayade for every look!
Which colour are you going to choose this spring? Comment below!