Attention girls! you can either bring out your natural glow or merge into the white walls around you.
When it comes to appearance we all prefer to look good. The main focus should be to keep glowing naturally without any sort of white patches. Achieving a flawless yet natural looking base is the best starting point to any beauty look yet many of us do the dont's that could be putting our makeup work to waste. Read on to find out the do's and dont's of choosing the products.
Picking the wrong foundation shade
The wrong choice of foundation shade can totally ruin your whole makeup look. The major factor of choosing the wrong shade is that most of us are unfamiliar with our skin's undertone. We prefer to choose the most porcelain shade to look super fair but the fact is choosing the fairer shade than your skin tone makes you look so unnatural and leaves the hint of tinge on your face but, don't worry we are here to save the day.
How to pick right foundation shade?
To choose the right foundation it is necessary to know your undertone, this will also help you to choose the right foundation while shopping online. All you have to do is observe the veins on your wrist.  If they are blue then you have a cool undertone while if the veins show a hint of green than you have a warm undertone, if it's in between green and blue than your're neutral. In case your unable to guess whether its green or blue put a white sheet beneath your hand in day light and you will definitely shout with bingo!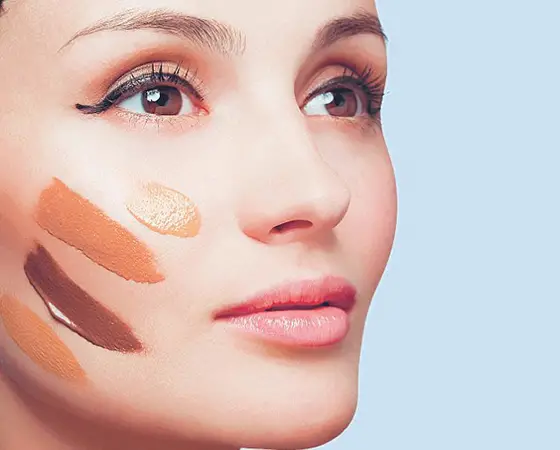 How to pick a right concealer shade?
Your concealer shade should match the foundation shade. If you choose a darker shade it will make your makeup look dull, if you choose a very lighter shade it will give you patchy grayish look in some time. To find the right shade, try the concealer shade on your knuckle as this part of finger is similar to your under eye color. Don't believe us? Check it now!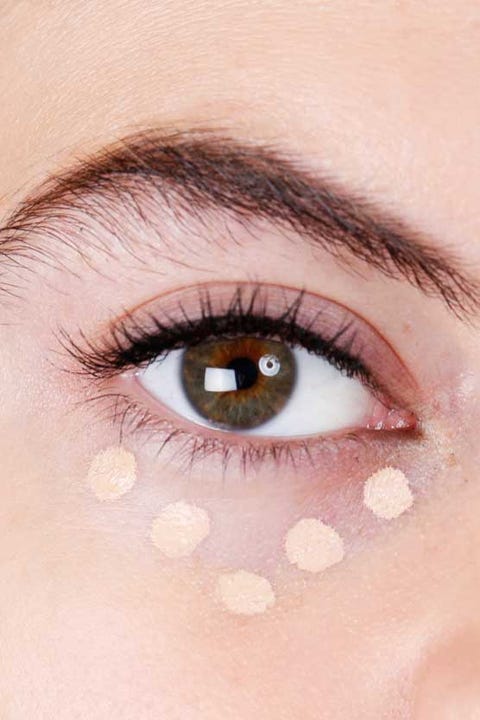 How to pick the right loose powder?
Powders are use to seals the moist consistency of foundation and concealer and make the base makeup long lasting and flawless. It is necessary to choose the perfect shade of the powder so that your next makeup steps are on point too. Check the powder's shade under your wrist and make sure the tint of powder matches your natural tone. Too light shade will make your pores more prominent while too dark shade will make your skin look dull or bronzy. Make sure the powder is applied very lightly with a powder brush and buffed out properly.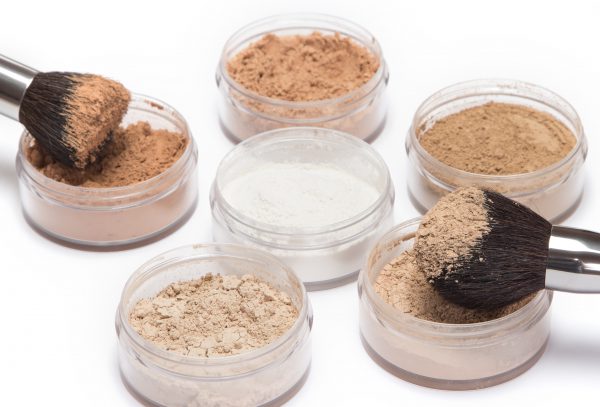 Makeup is all about to playing with products and finding what works best for you but what if, you play like a pro!  Armed with information? Stay Hooked to BE Beautiful for more.