Since the spread of COVID-19 in Pakistan is getting worse day by day. Schools and universities are closed, offices have adopted a work from home policy, business are shut down and everyone is required to stay at home which is a difficult task. Not everyone enjoys staying at home, it can be mentally challenging and extremely boring. What can we do to not stress out? How can we pass our time? Well we have got you covered for that. With a list of shows for all kinds of people! We bet you'll be able to find something you're interested in.
1. Made in Heaven
If you're someone that's interested in drama then this one's for you! This show is about two wedding planners that organize huge weddings in India and deal with the lies and secrets that come with each family. Interesting, right? Very similar to our wedding industry and culture. The show has a rating of 8.3/10 on IMDB and has a beautiful cast that you must not miss! You can easily find this on Amazon Prime Video.
2. Next in Fashion
If you're even a little bit interested in how the fashion industry works, We have good news for you! This show includes 18 budding fashion designers competing for a $250,000 prize and the opportunity to launch a clothing line with Net-a-Porter. It has a rating of 7.4/10 on IMDB and is available on Netflix. All we have to say about this show is that if you care about fashion, you need to see this. You might cry at the finale but promise, it'll be worth it!
3. Brooklyn Nine-Nine
If you're the type of person who likes a feel-good comedy show, we've got you covered! Jake Peralta is going to make you smile in 20 minutes only, with his good looks and hilarious dialogues. Amy Santiago is no less, her character will be relatable to most working women out there. The show has an IMDB rating of 8.4/10 and has 6 seasons available on Netflix, this can keep you busy and happy for a few days at least!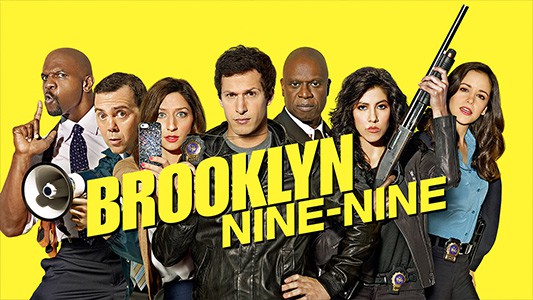 4. Pandemic: How to Prevent an Outbreak
If you want to know more about previous pandemics and want to see only what's relatable to your current state then this is definitely the show for you! The show highlights the Influenza outbreak of 1900's and moves on to the Ebola virus. This is not for the faint-hearted, as if might make you over-think pessimistically about the current situation of the world. The show is very informative and has an IMDB rating of 6.2/10, and is available on Netflix.
5. This Is Us
Looking for a romantic show that is 100% based on reality? This has to be the most relatable show ever, to everyone. This show will make you laugh and cry. It will affect you emotionally but it will also make you realize that the problems you are going through in life, a million other people are too. If they can get through it then so can you! An extremely inspirational show with a rating of 8.7/10 on IMDB. It's available on Amazon Prime Video.
6. Money Heist
Interested in drama and robberies? The Professor in this show will entertain you a lot, as he plans the biggest robbery in history. Take your mind off of the virus, grab some popcorns and binge watch this show. It has an IMDB rating of 8.5/10 and is readily available on Netflix.
7. Dynasty
Down for women empowerment? You'll love Fallon Carrington in this show. This is a modernized reboot of the 1980's prime-time soap following two of America's wealthiest families, the Carringtons and the Colbys, as they feud for control over their fortune and their children. It has a rating of 7.3/10 on IMDB and is available on Netflix.
8. The Blacklist
Looking for a thriller crime show? A wanted fugitive surrenders himself to the FBI and helps them catch dangerous criminals. Elizabeth Keen will make you want to join the investigation force. It has a rating of 8/10 on IMDB and is available on Netflix.
9. Gilmore Girls
A feel-good show that might make you cry. It highlights the beautiful relationship between a mother and a daughter. This duo will make you forget all about the worries of COVID-19 through their eventful days. It has a rating of 8.1/10 on IMDB and is available on Netflix.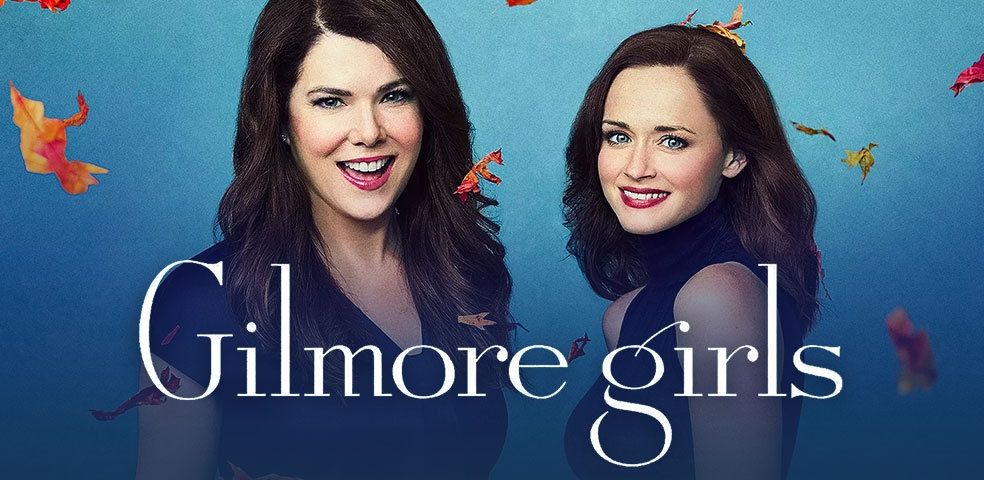 10. You
Looking for a romantic show that has a thrill to it? This is for you! What Joe Goldberg does for love will shock you. It has an IMDB rating of 7.8/10 and is available on Netflix.
So what are you waiting for girls, get on watching these shows NOW and you will not realize if it's day or night outside!
What's your favorite show to binge watch these days? Comment below to let us know. XOXO!