They say your body is a temple, but taking care of this temple requires a lot of pricey treatments and endless visits to the spa. And not always do we have the time or the luxury to spend a day at our nearest salon, treating ourselves to massages and facials. But we're here to solve your problems:
DIY Hydrating Body Scrub:
There's nothing easier than making your own scrub with ingredients you'd find in your kitchen. We recommend you make yourself some sugary body scrub using brown sugar, oatmeal and olive oil. This mixture is great for moisturizing your skin, leaving you feeling gorgeous.
Moisturize:
The best way to get smooth, soft and hydrated skin is to take a hot shower at night and immediately moisturize your body. If you wish to reap the full benefits of this process, we recommend the use of Vaseline Intensive Care Deep Restore Lotion for a lasting and deeply moisturized effect. Once you've done this, wrap yourself in a blanket and go to sleep. You'll wake up to amazing skin!
Skin Hydrating Facial:
As winter is around the corner, we know many of you are already dreading the dry weather; our advice is to make your own hydrating mask at home. Just use some cold cream, honey, fresh aloe gel, an avocado and a little bit of yoghurt. Blend the mixture and apply onto your face, leaving it on for about 15 to 20 minutes. Once it's done, rinse off to be left with beautiful and moisturised skin.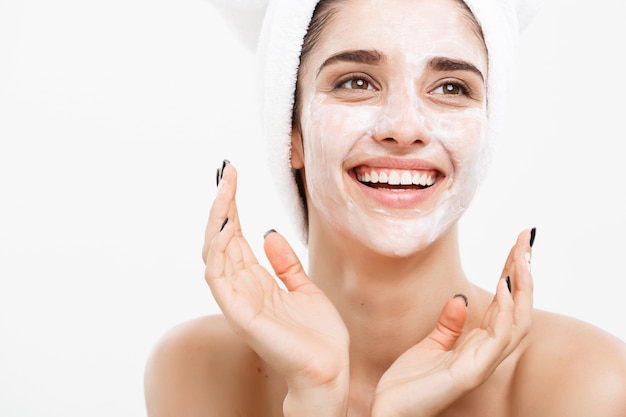 Apple Pie Skin Polish:
You can polish your skin at home. If you're already going all out making yourself feel like you're at a spa, why not go a little further? Take two tablespoons brown sugar, two tablespoons granulated sugar, one tablespoon fresh apple puree or apple sauce and 1/8 teaspoon cinnamon. Mix all the ingredients together and apply on your body just like a scrub in circular motions with a loofah. Pay thorough attention to dark or rough spots. Once you're done, rinse off and apply slather on a restorative moisturiser for smooth skin.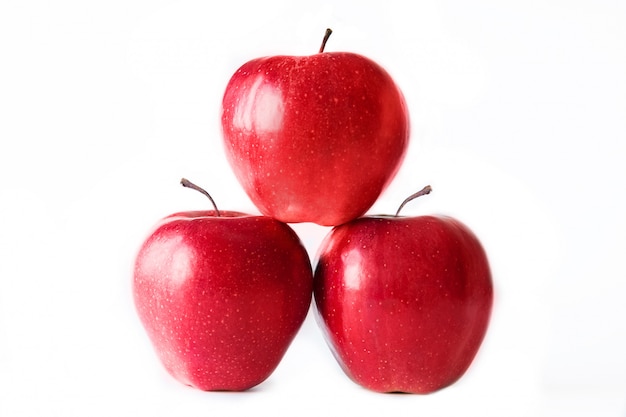 Bathe Like Never Before:
Lastly, we'd recommend treating yourself to a relaxing bath. Set the mood and prepare your bath with some hot water. Pour about two cups of milk and half a cup of honey in warm water. Before you hop in, add some scented candles to your bathroom to create that perfect spa-like feel. Once you've bathed, you'll be left with soft, supple and beautiful skin all over!
Why Spend thousands of bucks on beauty treatments when you can have them for literally nothing! Comment with your favorite DIY beauty treatments below! XOXO