Collagen! its like… coffee, but for your hair.
Good hair can conquer all that comes a girl's way.  Collagen; the most trending and casually tossed around word in the beauty care bizz is more crucial than you might think.
Serums have it, supplements contain it, and various hair artists use it on hair…. but keep it a secret!
Collagen can replenish hair loss and restore volume for luscious hair. Read on to know more about this miracle ingredient.. and why it will make you feel like a queen crowned in your hair!
Collagen Increases Elasticity
Collagen is an amino acid. Hair follicles use amino acids to produce keratin which promote hair growth, strength and elasticity, improving the overall hair quality while giving you additional benefits of omega 3 and 6 that hydrate your hair.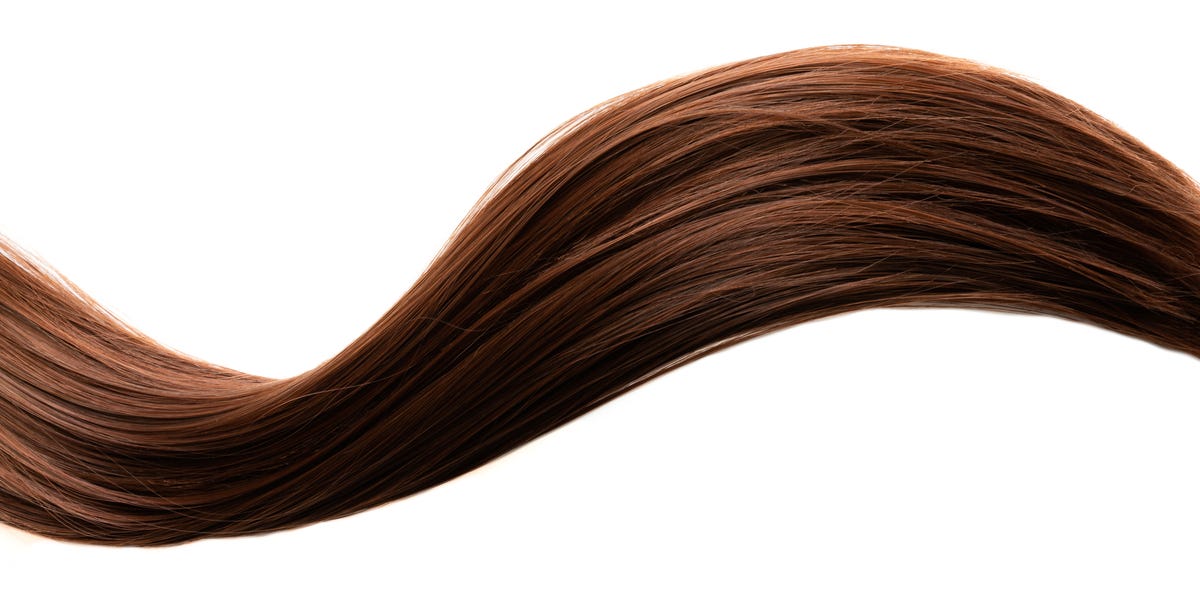 Collagen Moisturizes
Split ends are the worst enemy of sexy hair! It forces you to cut your hair, which is a pet peeve for those of us who like long hair. Collagen is your go to for waving that rough, dry, split-end prone  hair goodbye as it supports healthier hair. It also works with components such as hyaluronic acid to support, moisturize and rebuild the skin around the hair follicles, which leads to better diffusion of nutrients into the hair follicles, promoting moisturized hair.
Collagen Regenerates follicles
Collagen is a mother nature approved anti-oxidant. Free-radicals are produced through natural processes in the body which damage hair follicles and lead to hair loss. Collagen neutralizes these free radicals, allowing normal hair growth.
Collagen Promotes Hair Growth
Sun damage, alcohol, excessive sugar in the diet, iron deficiency, auto-immune disease as well as hormonal imbalance can contribute to breakdown of collagen.
You lose collagen over  time and yes, It's inevitable..
Despite you losing that precious collagen, we'v got good news for you! With the right hair care it can be regrown
Incorporation of collagen supplements can aid in hair growth as hair health starts from inside! The most important thing you can do is to use shampoos and conditioners infused with collagen fillers and nutrition complexes to help you get hair that looks like its never been damaged.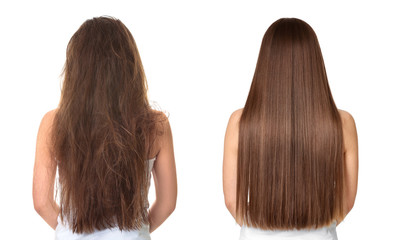 For a recommendation on what Collagen infused shampoo you should be using, comment below.