The beauty world is overflowing with high-tech devices and cutting-edge ingredients, but when it comes to handling some of the most common skincare problems, newer isn't always better.
In some cases, simple natural options are effective more than scientifically engineered solutions. Let's take you through top 'Natural Ingredients' known to get you beautiful and glowing skin!
Coconut oil
Coconut oil is a type of fat that has been touted for the health-promoting agents. It is a great skin softener and it is also very good for several skin disorders like inflammation, dryness, and bruised skin. Traditionally, coconut oil has been praised and popularized for its anti-aging properties.
Green tea
The connection between drinking green tea and improved health has been suggested for years, but the plant can also be used on the skin. Green tea has good results in terms of 'photoprotection' (the process that helps organisms cope with damage caused by sunlight). Not only that, but Green tea also gives you refreshing feels that are much needed in Summers, No?
Shea butter
Shea butter has Anti-inflammatory properties and itch relievers. Derived from the nut of a shea tree Shea butter is an ingredient in many moisturizers. It hydrates skin thoroughly without taking much time.
Yogurt
Yogurt is very useful for many skin concerns. It helps to reduce wrinkles and fine lines, fights acne, fades blemishes and pigmentation, reduces dark circles, treats skin infections and soothes sunburns. Magical, isn't it?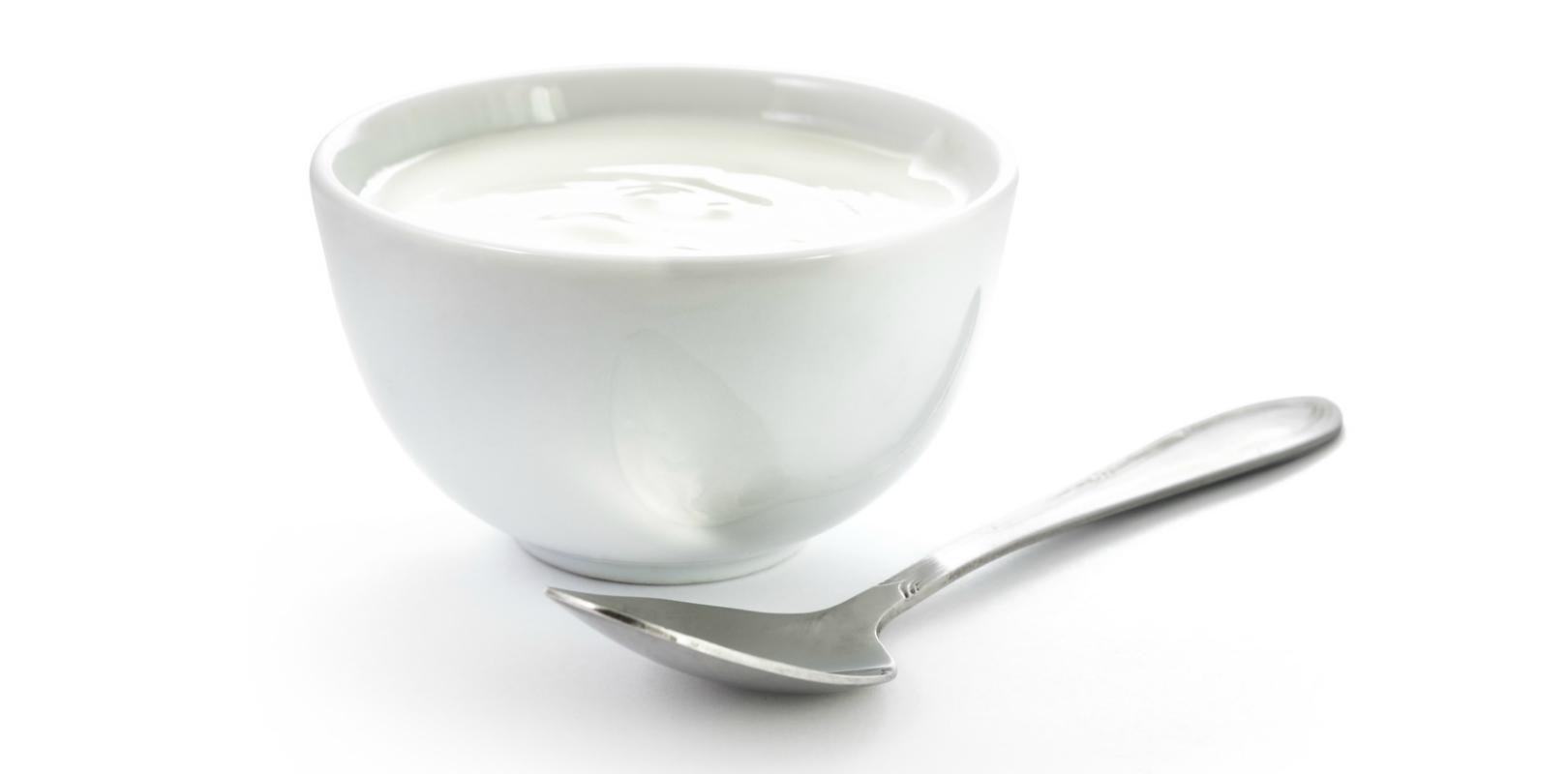 Soy
Soybeans contain a variety of plant-based chemicals that have a good impact on the skin. Among them are antioxidants, fatty acids, and isoflavones.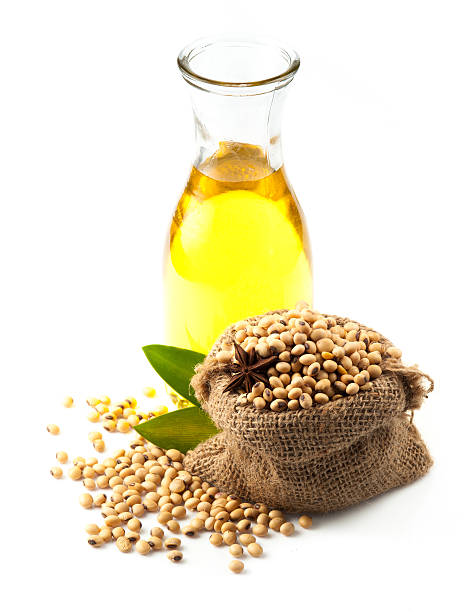 Tea Tree Oil
Anti-microbial, blemish-fighting. The herbal remedy derived from tea tree leaves has antimicrobial and anti-inflammatory effects that help combat a range of germs, fungus, and bacteria.
Olive oil
When it comes to the best beauty products from your kitchen, you simply cannot ignore olive oil. Being a powerful emollient, it adds body shine, softness, and resilience to your skin. It is also excellent for your hair.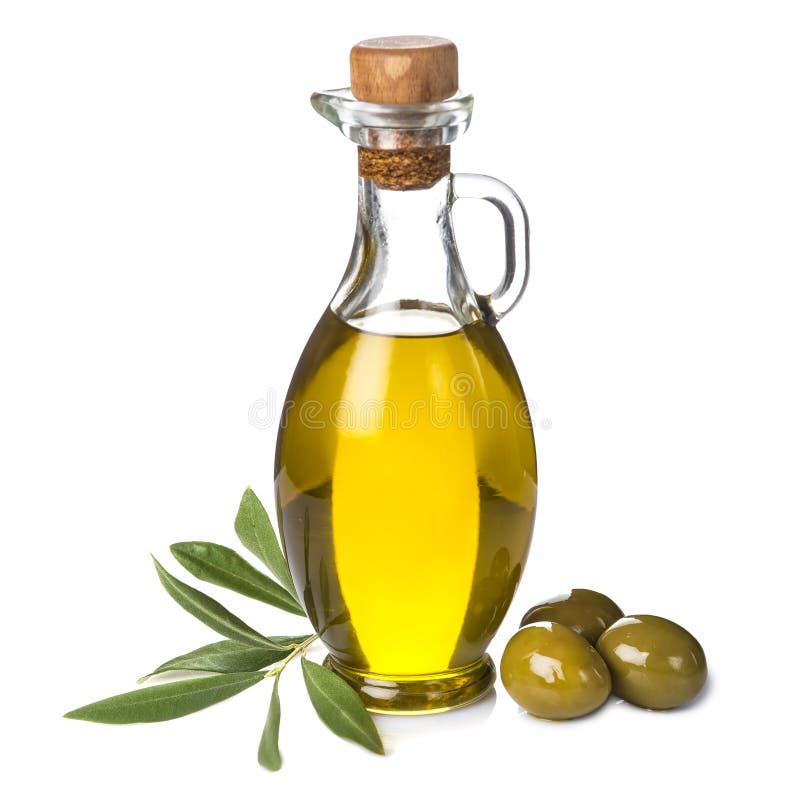 Avocado
Whether it is the fruit, seed or its oil, avocado should be a part of your beauty care regimen. From dry skin to scars and hangnails to damaged hair, avocado can do wonders.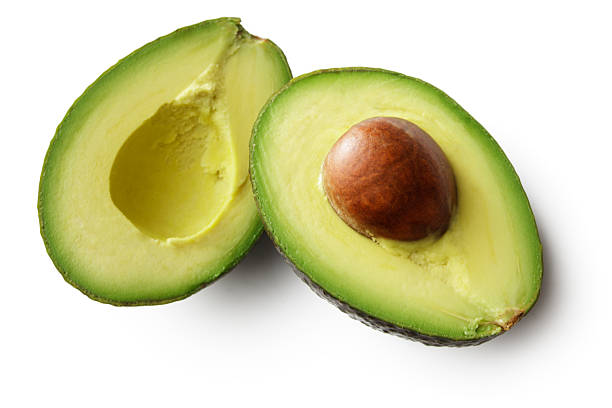 Lemon
Lemons are a nutritional powerhouse that are excellent for your hair, skin and nails. The fruit's juice as well as its oil and peel can be used for beauty purposes.
Honey
Honey is another natural ingredient that your nails, hair and skin will fall in love with.
These natural ingredients will help you boost the health and appearance of your skin, hair and nails. So girls! Use natural to glow naturally!
What do you prefer for your skin 'natural' or 'chemical'? comment below and let us know!