Since we are always on the hunt for the best beauty treatments to bring to you guys, Damaged Hair was a concern that we have been getting a lot of  requests to address.
Over-styling, over-lightening or just plain overdoing it can cause your hair to become damaged, brittle and broken.
So we asked our experts on board to help us come up with a secret sauce for the Best Beauty DIY for Damaged Hair. Here it is!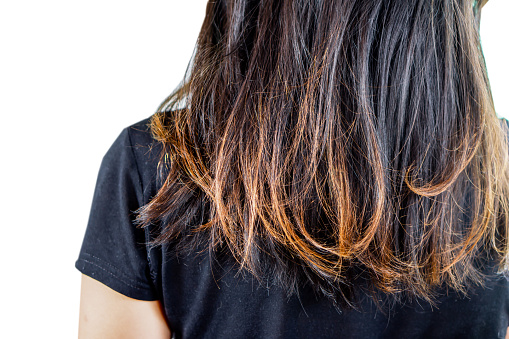 Hair Mask Recipe
Ingredients:
Coconut Oil
Yogurt
Aloe vera Gel
Directions:
Add equal parts coconut oil, yogurt and aloe vera gel and mix well.
Add on your entire head making sure the scalp is adequately covered.
Leave mask on for 30 minutes.
Wash and Rinse with a good shampoo.
The oil and aloe will restore moisture and shine to the shaft, while the yogurt acts as a cooling pack for your scalp.
For Some Extra Care and the perfect finish our experts recommend Dove Repair Conditioner.
Conditioning is important for a healthy hair look that lasts. Pull your hair up into a mid-level ponytail and apply Dove Intense Repair Conditioner to the length. If you have naturally oily hair, you can skip applying conditioner on the roots.  Rinse out with cool water and let it air dry.


What's your favourite summer hair reconstruct recipe? Comment down to let us know! XOXO