Offices are closing down, and employees are working from home. The day is Chaos!
COVID-19 is now getting on everyone's nerves. Companies are implementing work from home policies and stopping the workers to come to the workplace to slow down the spread through self-imposed quarantines and social distancing.
The day is a chaos. Dirty dishes piling up, the load of laundry at the foot of your bed waiting to be done, everyone and their mothers interrupting your focus, not to mention the dreaded 'calls from the boss' during office hours is a big problem to think about. Corona tension and managing all the workload with distractions increasing with every minute is a lot to handle. And in such case, deadlines drive you CRAZY. But! no need to worry, we are here to help you out!
Here are some tips for working from home without going crazy.
Beauty sleep is required
When we know that we have to work from home, it is obvious we take our sleep for granted which is not a good thing. Lack of sleep keeps you irritated all day long. So girls! Take a mini beauty sleep to keep yourself active all day.
Dress up well
Is it really necessary to get ready only when you have to go to the office? Well no! Wake up with a fresh face, dress up and put a beautiful smile and shine like a bright sun. Put on your favorite lipstick after all what can be more refreshing than to glide on your favorite lipstick or gloss in the morning? It will give you some positive energy to work even being at home.
Healthy breakfast
Healthy breakfast is the key. Eating a good breakfast can help you have a good health. It keeps you energetic and helps you reduce tantrums.
Comfortable sitting
Do not work from the bed, do not work from the couch, do not work from the futon. Choose the best corner to work in peace. A comfortable desk is a lot more productive. You want something that fits your space. Make sure to sit with the following checklist:
Files
Stationery
Laptop
Mobile
Important documents to avoid rapid distractions
Don't forget your hands-free!
Prep your snack
The best you can do is to encourage yourself to eat something healthy on hand like baby carrot, cucumber or anything crunchy you like. Did you know crunch is a satisfying stress reliever?
Take a lunch break
It's important to take periodic breaks while working in order to refresh your ability to think and work. So don't forget to take occasional breaks especially in the middle of the day. Recharge by taking a fulfiling lunch.
Compliment yourself
Everyone likes compliments so what if you don't have anyone from work to compliment you? whenever you feel like you're doing good- give yourself a call of appreciation. This will maintain your confidence.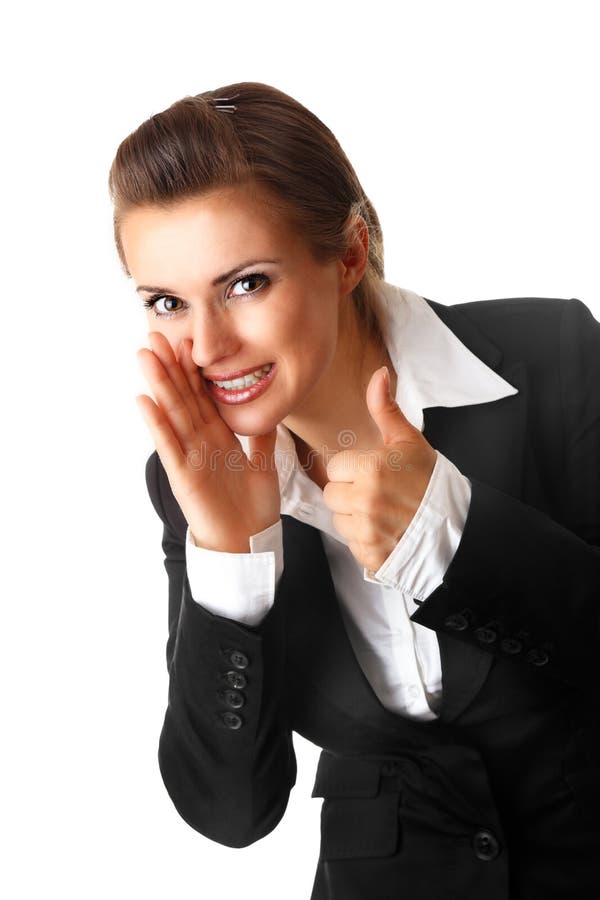 With these tips you can turn WFH into a fun experience. So girls! keep yourself calm, follow the tips and work hard!
What is your pro tip for working from home!?!? Tell us in the below comments section below!